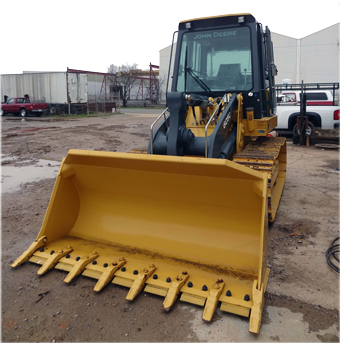 Established in 1974
With over 40 years of experience, Birmingham Backhoe & Excavating, LLC, knows what it takes to meet all your excavation needs.
We furnish a variety of equipment with operators to handle your site excavation and hauling demands.
Backhoes, trackhoes, dump trucks, dozers, trackloaders, track- and mini-excavators are available your most challenging excavation jobs.

Clearing and grading lots | Supply and hauling of fill dirt, topsoil, gravel and rock
Site debris removal | Demolition | Excavation including footings | Stump removal